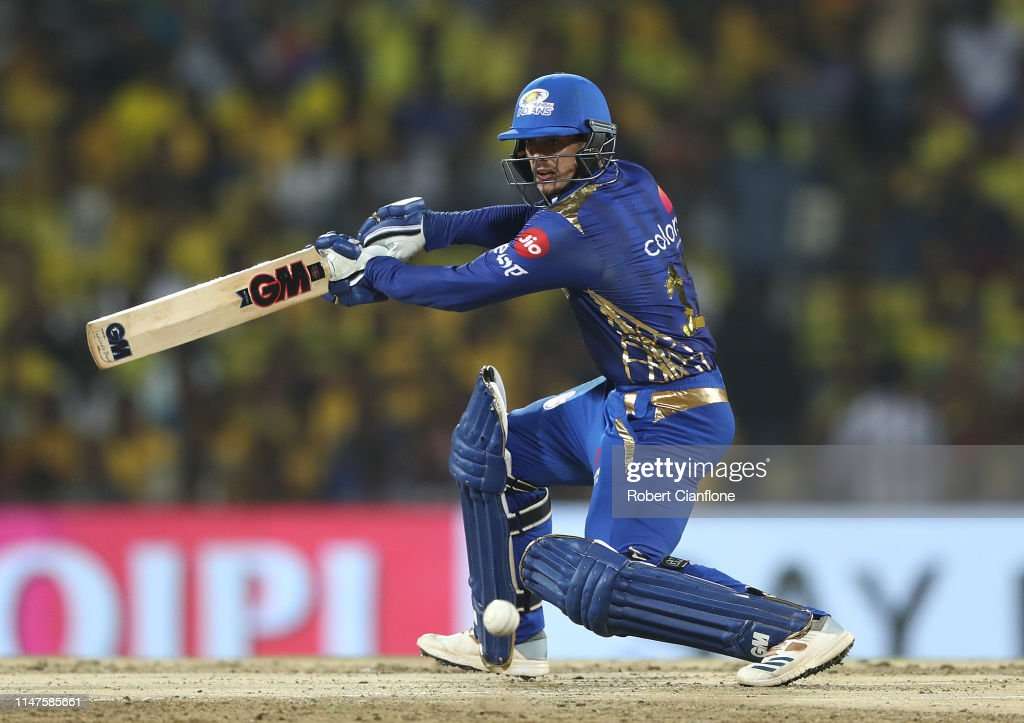 The Indian Chief Association (IPL) has upset the sport of cricket in India and all over the planet. The Indian Premier League (IPL) has provided young, talented cricketers with a platform to demonstrate their abilities and establish themselves. Over the course of its history, the league has produced a number of memorable moments, including the first Indian batsman to score a century in the IPL.
The Indian Premier League is known for its fast-paced, high-scoring matches, in which batsmen frequently dominate the action. It should not come as a surprise that a top-order batsman was the first Indian to score a century in the IPL. In the 2009 second edition of the IPL, an Indian scored his first century.
Manish Pandey, who was playing for the Royal Challengers Bangalore (RCB) against the Deccan Chargers, was the man who accomplished this feat. Pandey had made his RCB debut earlier that season, when he was just 19 years old. He had already demonstrated some of his potential through impressive performances, but his century against the Deccan Chargers was something special.
Pandey's innings was a game dominating one, as he scored an unbeaten 114 off only 73 balls, including 10 fours and 4 sixes. He won the Player of the Match award for his heroics in assisting RCB to achieve a formidable total of 170/4 in their twenty overs. The Deccan Chargers, accordingly, were bowled out for only 82, with RCB dominating the game by a huge 87 runs.
Pandey's century was a critical achievement throughout the entire existence of the IPL and Indian cricket. It demonstrated the potential and talent of young Indian cricketers and motivated many more to emulate him. Since then, a number of other Indian batsmen, including Rohit Sharma, Suresh Raina, and Virat Kohli, have scored centuries in the Indian Premier League.
All in all, the main Indian batsman to score 100 years in the IPL was Manish Pandey, playing for the Regal Challengers Bangalore in the second version of the competition in 2009. His special century served as a model for numerous other memorable innings played by Indian batsmen in the IPL over the years.